As promised, here's my list of books and other works mentioned on ConZealand panels (as well as the ConZealand Fringe panel I was invited to be on just before the convention). There are a few works I meant to mention and didn't in there as well.
Thank you so much to everyone who virtually came along! I hope you found something of interest.
These aren't necessarily books I recommend, or like, or consider unproblematic, but they are books I think have something interesting to say in relation to the topic. I'm not able to put together content warnings, and a few of them are quite intense, so please do your own research if you need to.
I have used Amazon Affiliate Links for many of these products. That is one option for buying them - but I encourage you to consider your local indie bookshop as another. Libraries are also great!
What Is Modern Aotearoa New Zealand Speculative Fiction? (ConZealand Fringe)
Accessible Magic
SFF from New Zealand
New Zealand Writers on the International Stage
Pandemic Myths and Facts

Thanks for reading! Please subscribe for more booky/writing/random updates.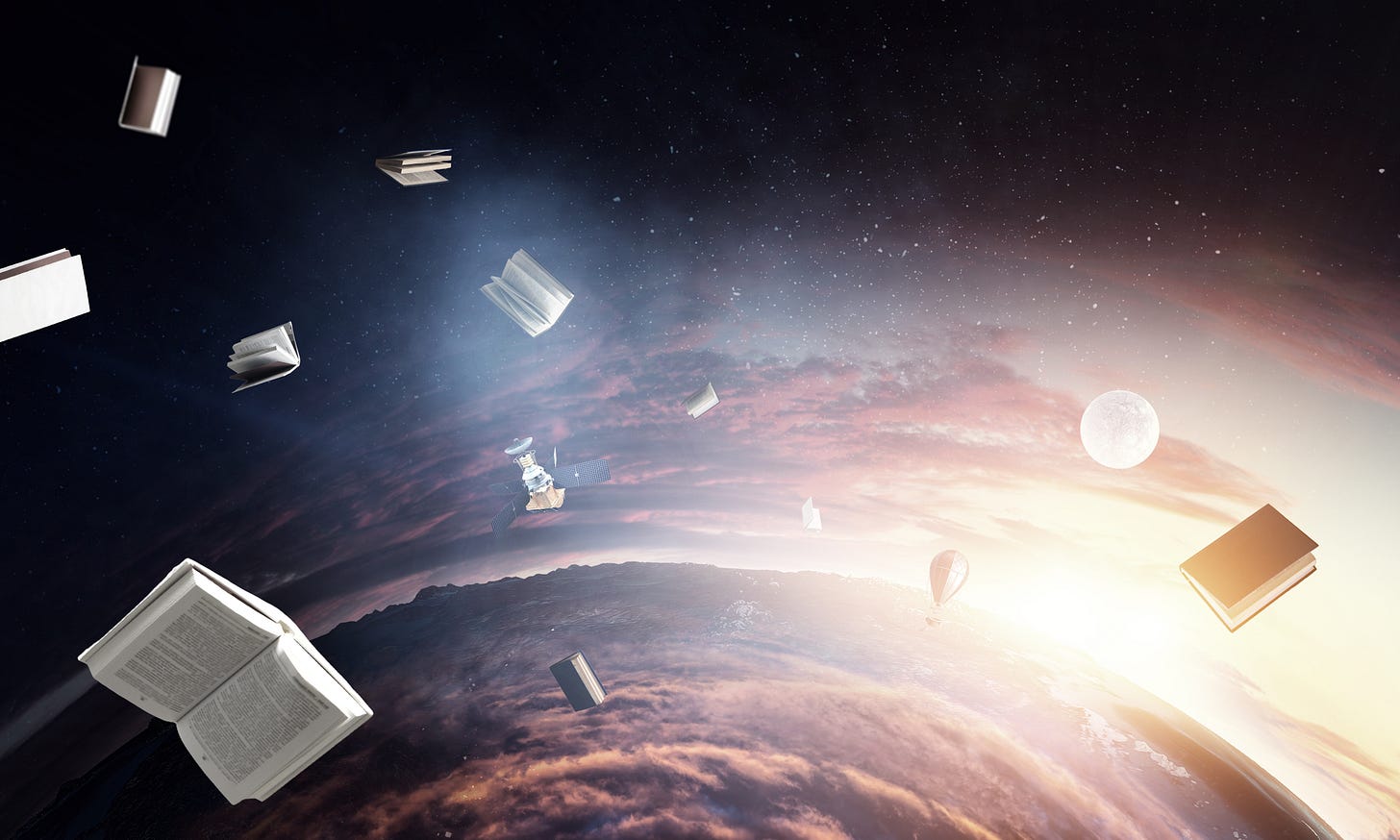 [A space scene with flying books]